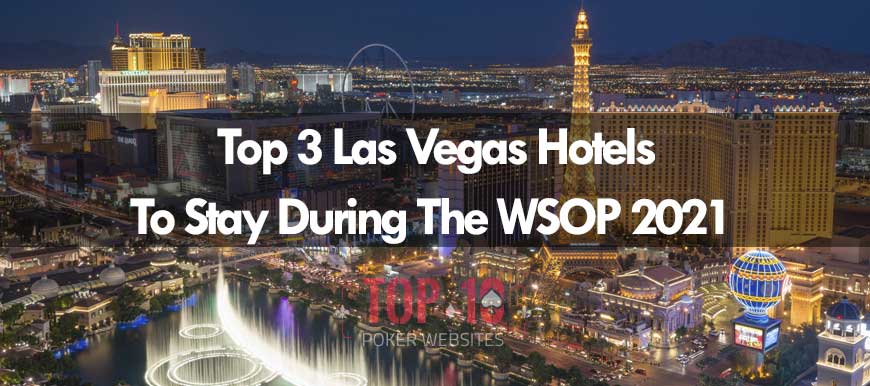 The 2021 World Series of Poker (WSOP) will once again take place at the Rio in Las Vegas, Nevada. The live poker tournament will run from Sep 30 to Nov 23 and will only allow fully vaccinated players and media to attend the tournament.
The WSOP is expecting thousands of poker players from all across the country and around the world to make their way over to the Rio. The Las Vegas tourism industry is expected to get a much needed boost from the WSOP after COVID-19 caused significant financial losses due to the shutdown.
Poker players who are flying in from other countries or different states will be looking for a place to stay as most poker players prefer to stay as many days as possible to play in as many WSOP events as possible. Some of the biggest hotels in Las Vegas will run special promotions during the WSOP to make it affordable for players to stay in their rooms.
So don't automatically conclude that you don't have the budget to stay in a posh Las Vegas hotel without checking their prices. We suggest checking out the room rates at the following hotels to see if they have something on offer for you during the 2021 WSOP.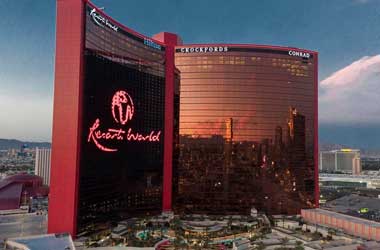 Resorts World Las Vegas
This is the latest casino resort in Las Vegas which only opened its doors to the public in 2021.
Resorts World Las Vegas will run some special offers during the WSOP and is expecting a lot of foot traffic as players will want to get a glimpse of what this new Vegas casino resort and hotel has to offer.
This $4.3 billion property has a total of 3,500 rooms on offer spread across its three Hilton Hotels.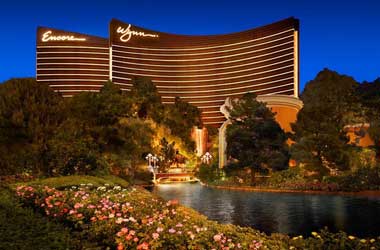 Wynn Las Vegas
Just opposite to Resorts World Las Vegas is the iconic Wynn Las Vegas. When you combine Wynn Las Vegas and Encore which is its sister property, you have access to over 4,700 hotel rooms.
If you don't plan to spend all day at the WSOP tables, you should think about booking in at the Wynn Las Vegas as you can enjoy their Wynn Plaza shopping complex, restaurants and nightclubs.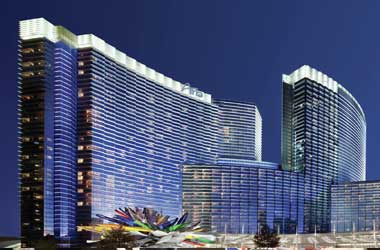 Aria Resort and Casino
If you are willing to splurge a bit, you should check out some of the Sky Suites at the Aria.
There are also 4,000 hotel rooms on offer along with its famous PokerGO studio, which hosts regular High Roller Tournaments.
If you one of the unfortunate poker players who is sadly missing out this year, why not try your hand at some of the best US poker sites instead… You can still run into some famous faces.