August 18, 2021 August 18, 2021 Paul Butcher https://plus.google.com/116893384630351018637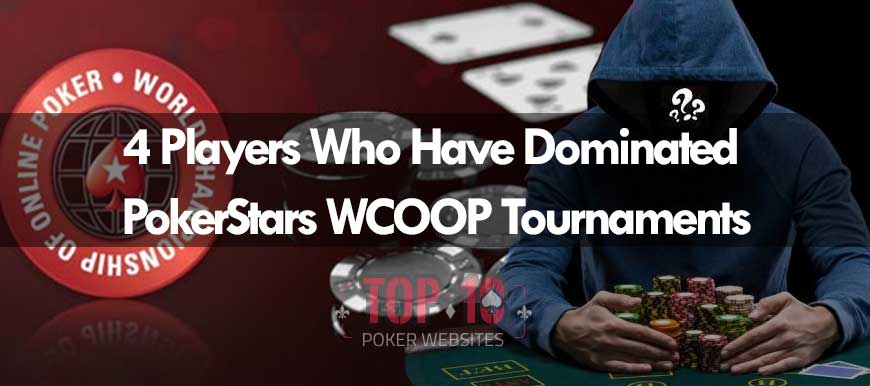 In the next few days, poker players are expected to flock to PokerStars as the 2021 World Championship of Online Poker (WCOOP) gets underway. WCOOP is one of the world's biggest and most prestigious online poker series. It returns for its 20th edition this year, running from August 22 – September 15, with a whopping $100 million in guarantees up for grabs, the largest in the festival's history.
A WCOOP title is among the most highly-coveted titles in online poker, and winning one is already a huge achievement for players. But there are those who really excelled and managed to capture multiple titles over the years. Here are the top four players in WCOOP history.
Denis "aDreNalin710" Strebkov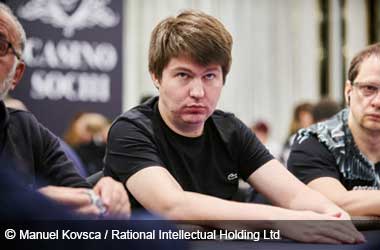 This Russian pro currently holds the record for most WCOOP wins in Pokerstars history, with a total of 9 titles under his name. He captured his first WCOOP title in 2014 and continued his winning streak through 2018 – his best year so far in which he won five events in a single series!
While he's unable to win any title in the years that followed, Strebkov has remained active competing in high-stakes tournaments and is still considered the "King of WCOOP".
Shaun "Shaundeeb" Deeb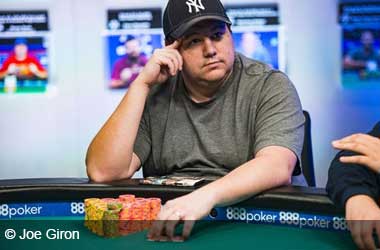 Shaun Deeb is a highly-accomplished poker pro, finding huge success in both the live and online felts.
We already know he's a four-time World Series of Poker (WSOP) bracelet winner, but his online poker resume is equally impressive. The American poker pro has won 8 WCOOP titles throughout his career, contributing to his $7.2 million in total online earnings.
The 35-year-old continues his quest for more WCOOP titles, though he has failed to win one since 2019.
He did cash in multiple events during last year's festival and he is expected to compete again this year.
Tobias "Senkel92" Leknes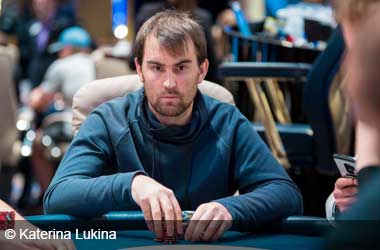 The third most accomplished WCOOP player of all time is Tobias Senkel.
The Norwegian poker pro currently has six WCOOP titles to his name, the first one came in 2017 when he took down a Triple Draw event.
Last year was a memorable one for Senkel as he won three WCOOP titles! He could very well surpass Deeb and even claim the top spot in the coming years if he maintains his excellent performance.
Dzmitry "Colisea" Urbanovich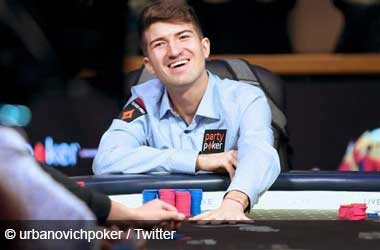 Trailing behind Senkel in terms of WCOOP victories is Dzmitry "Colisea" Urbanovich.
The Polish pro is a 5-time WCOOP champion, winning titles in Omaha and mixed games.
His latest victory took place in 2020 when he earned $42,000 in an 8-game tournament.